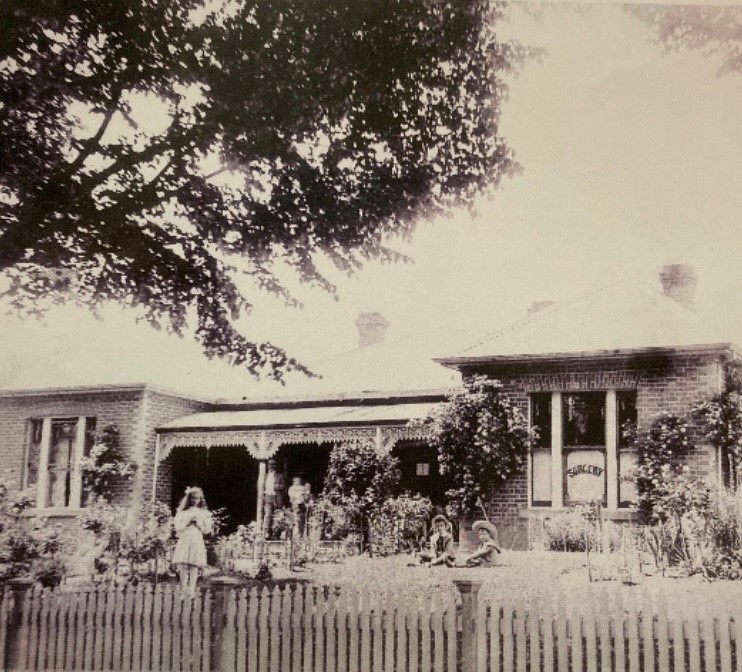 Elm is located at one of Bright's most iconic and historically significant locations; the Victorian cottage at 98 Gavan St, Bright. For over 100 years, this was the surgery and residence for Bright's doctors from 1857 to 1977.
The cottage then took on a new lease of life when it became Barnaby's Restaurant. Several other dining establishments followed including Cloveily Cottage, Rebekka's at Bright, and Simones. The building has also been home to professional offices, and an art gallery.
Elm and The Yard Bright, has had a refurbishment and an extension to The Yard, so we can all have a cracking Summer by the river in beautiful Bright.
Traverse Alpine Group (TAG) is an experienced hospitality operator with a demonstrated track record in delivering a high standard of food & beverage services and hotels in regional areas. Traverse Alpine Group is the largest hospitality employer in Falls Creek and a growing employer in the Albury/Wodonga and Bright regions.
With a passion for exceptional food and savvy beverage offerings in much loved venues, TAG is at the forefront of the hospitality and entertainment industries delivering fresh, exciting, and innovative hospitality for all our guests.
Our people are one of the most significant assets in the TAG family. Now, the Astra Falls Creek team will come together to deliver an expertly crafted "Elm Experience". Combining local knowledge and global experience Elm is now managed and staffed by a team with passion, knowledge and personality. Most importantly each team member has expressed a love for their craft. We are confident that when you enter Elm, you will feel the difference. Elm is as much a tourist destination as a local staple.
Elm Restaurant Manager - Annelynn Meijer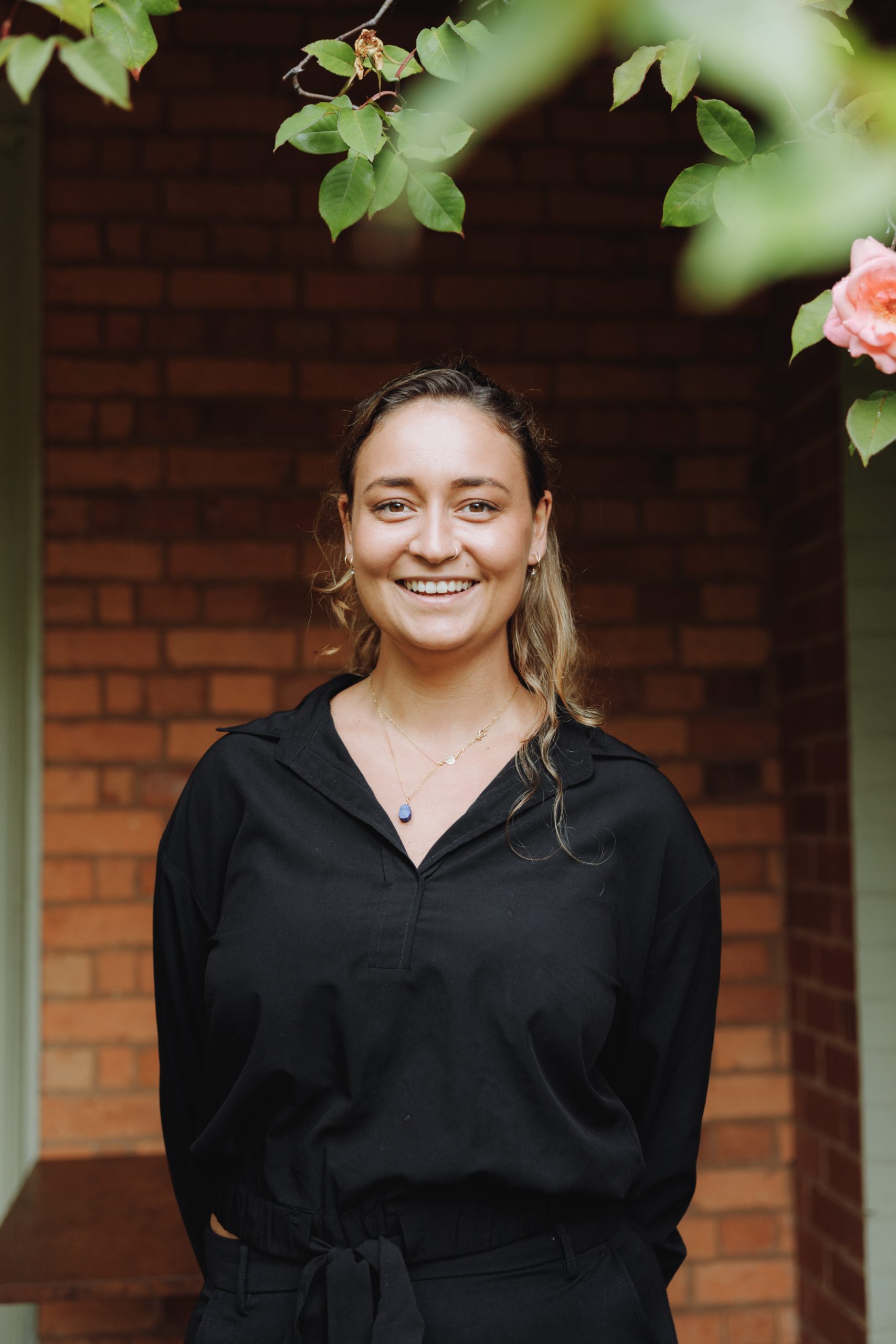 Annelynn was born in the Netherlands.  She began her career as a teacher, with a passion for helping children with specials needs.  
In 2019 Annelynn moved to Australia to work at Rockpool where she discovered her love of fine dining and wine.
With a love for the outdoors and the snowfields, Annelynn become an integral part of the team at Astra Falls Creek during the Winters of 2020 and 2021.  She went on to work alongside a brilliant TAG team at Elm Dining + The Yard for the Summer. 
After some time at Hayman Island, we are thrilled to welcome Annelynn back to the TAG team.  Bright feels like home to Annelynn and Elm Dining + The Yard combines her true loves of the outdoors, fresh produce, wine and caring for people.  As Restaurant Manager  we know that she will go above and beyond to make your dining experience at Elm + The Yard memorable.
Head Chef - Brendon Chadwick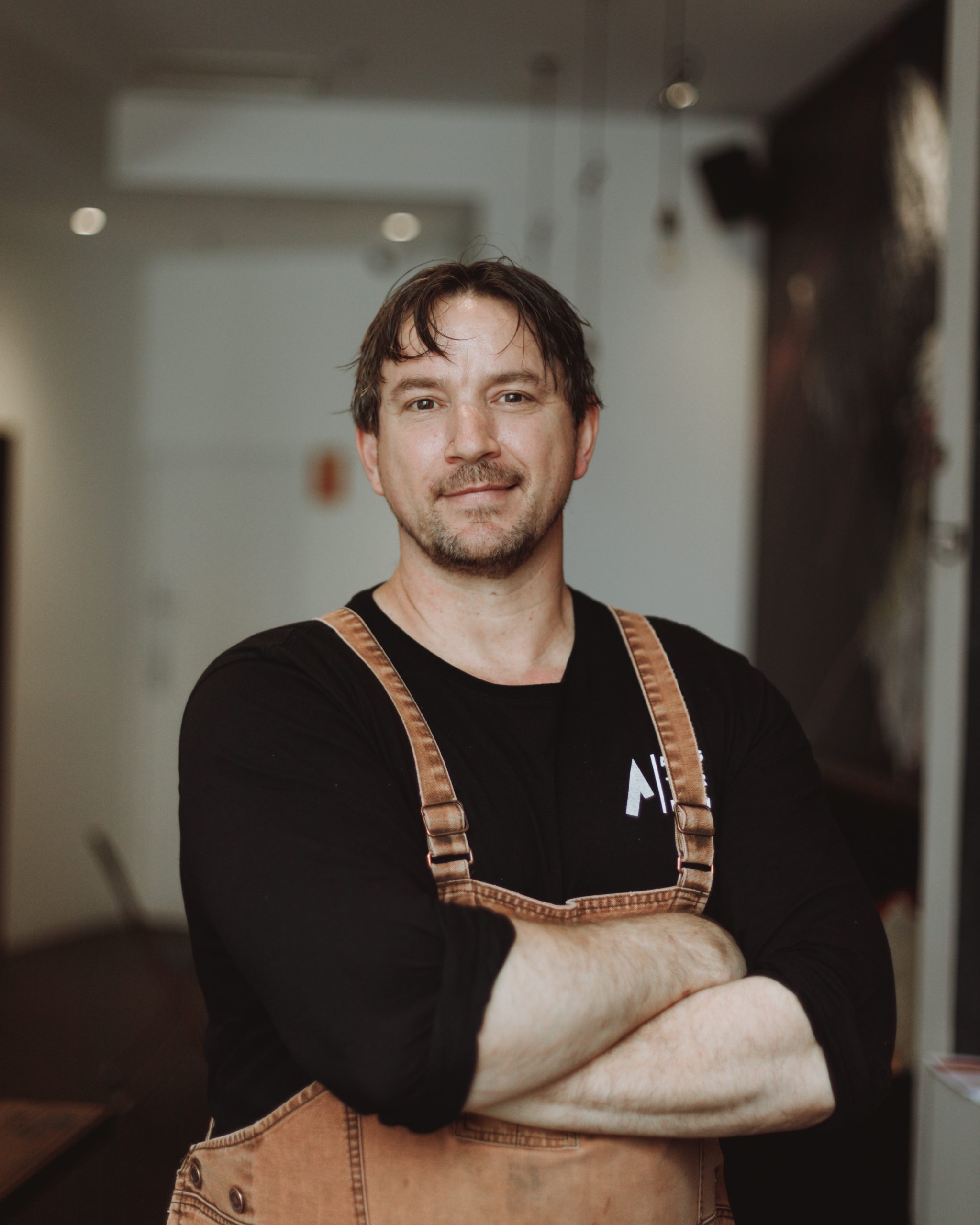 Brendon was born and raised in Perth, Western Australia where his passion for cooking began at home.  After completing his apprenticeship in Perth and with a love for fine dining and pastry, Brendon moved to Hamilton Island in north Queensland to work as a Senior Sous Chef at award-winning Qualia Resort.
After 4 fulfilling years on Hamilton Island Brendon left Australia for Qatar in Doha to open a W Hotel as Executive Pastry Chef.  Working under Jean-Georges Vongerichten (Michelin Star Chef) with the Culinary Concepts team Brendon helped develop and open the 2 flagship restaurants,  Market and Spice Market for the hotel.
Missing the resort ambiance, Brendon ventured to Turks and Caicos as Executive Pastry Chef for Amanyara, part of Aman resorts.
Seeking a new opportunity, Brendon moved to Hong Kong.  He joined the opening team of The Principal in Wan Chai, a fine dining Spanish restaurant as Senior Sous Chef. The restaurant received its first Michelin Star after one year of opening.  Brendon's next challenge came as he moved to the culinary team of the HKJC (Hong Kong Jockey Club) as Senior Sous Chef. In charge of the menu creation for all Western specialty dining outlets, Brendon used his creativity and experience to create new and innovative dishes for the well-seasoned members and guests.
With a passion for Asian flavours, Brendon moved to Victoria, seeking to bring the Asian flavour profile to the Ski Fields at Mt Buller and then to Huski Kitchen in Falls Creek.
After a fabulous Winter with TAG in Falls Creek, Brendon looks forward to calling Bright home.  Having chosen TAG's (Elm Dining + The Yard Bright) to further his culinary journey we can all look forward to seeing Brendon's creativity shining through with so much wonderful local produce to choose from in Victoria's High Country.
Sous Chef - Monica Melendez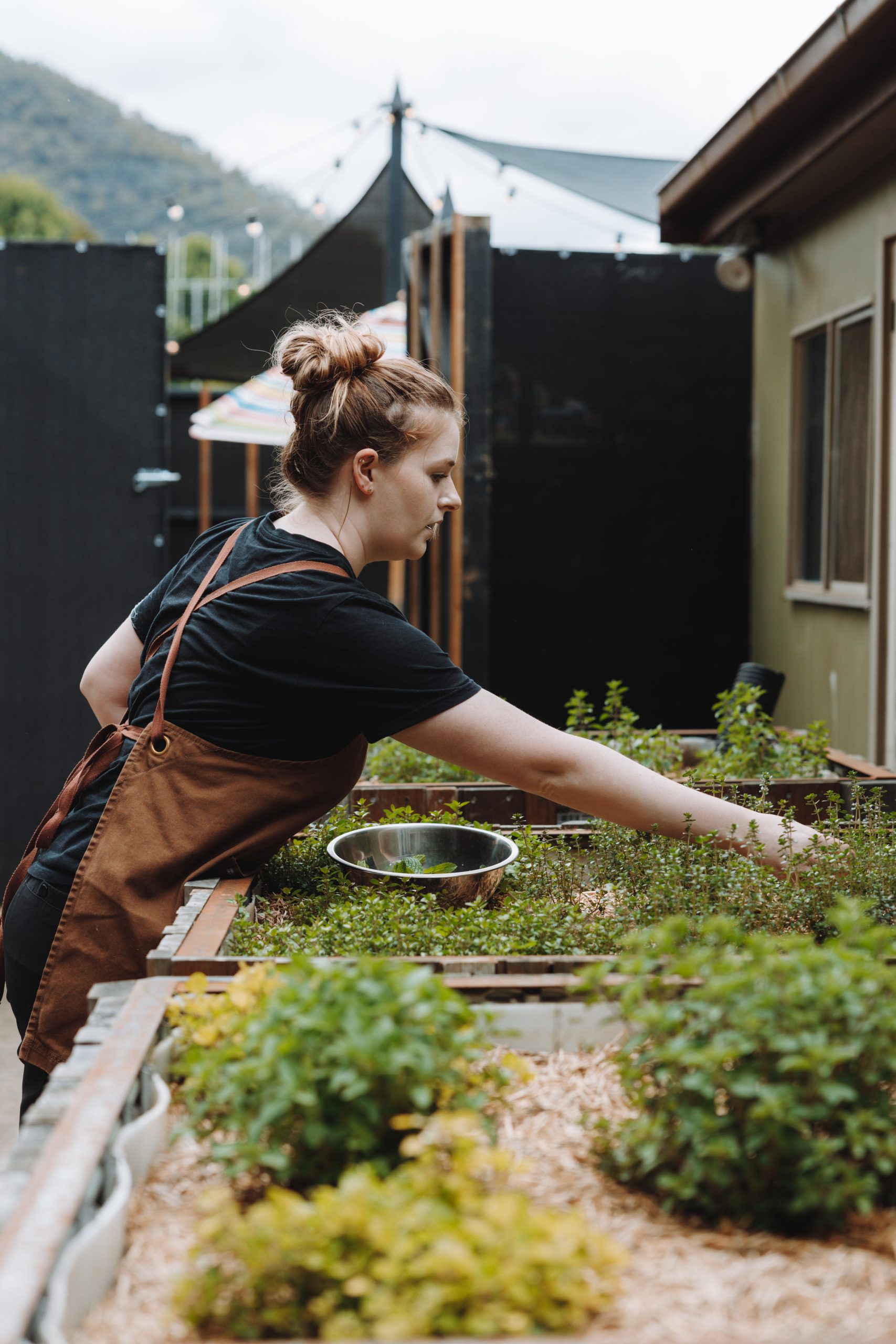 At the age of 15 Monica began her lifelong love affair with food while working in her local Italian restaurant in Melbourne.
From humble beginnings, Monica's love for cooking, and appreciation of food continued to grow while she completed her apprenticeship at Rosetta Restaurant. After working with the Rockpool Group, Monica embarked on overseas travel to advance her knowledge of cuisines and cultures from all around the world.  On her return to Melbourne, Monica loved her time at Dinner By Heston Blumenthal.
Looking for a change, Monica became the Chef de Partie at Astra Restaurant, Falls Creek for the 2020 snow season. In the summer of 2020, Monica enjoyed her role as Sous Chef at Elm Dining, where she created exciting menu items and signature dishes.
Monica returned to Falls Creek working alongside Head Chef Brendon Chadwick at Huski Kitchen for Winter 2022.  Monica is now incredibly excited to continue her role at Elm Dining this Summer.
The Yard Bright Supervisor - Lucas Croft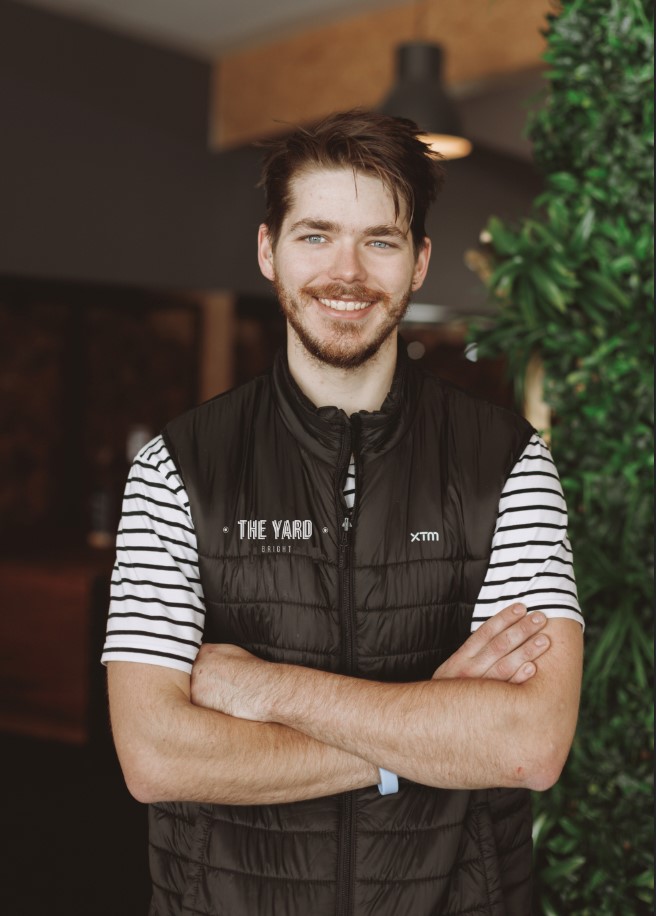 In 2018, Lucas joined the TAG family at Cloud 9 in Falls Creek. Lucas demonstrated diligence and attention to detail, and his career quickly took off with TAG. Lucas has successfully managed Frying Pan Inn, Cloud 9, and Huski Kitchen at Falls Creek.
With more than 10 years' experience in the hospitality sector, and a keen love for the snowfields, Lucas has worked in venues throughout Canada and Australia. 
Lucas is excited to be now heading to the Yard to share with you his love for innovative cocktails and great service.
TAG is the largest hospitality employer in Falls Creek and a growing employer in the Albury/Wodonga and Bright regions.
With a passion for exceptional food and savvy beverage offerings in much loved venues, TAG is at the forefront of the hospitality and entertainment industries delivering fresh, exciting, and innovative hospitality and entertainment for all our guests. Our Sister restaurants include: